1 tag
2 tags
always & forever
1 tag
1 tag
1 tag
2 tags
1 tag
Thug Kitchen (images) →
love this. "get your motherfucking lycopene bro"
1 tag
1 tag
"So now it's "content-driven social advertising". The damage these people do to..."
– "Sponsored Content" Now Infiltrating Fark, Buzzfeed. (via nedhepburn)
1 tag
1 tag
You save us when this happens to us...
puddin18:
1 tag
4 tags
2 tags
Obama for America: This Isn't the Petition... →
barackobama: The official White House response to a petition to secure resources and funding, and begin construction of a Death Star by 2016: By Paul Shawcross The Administration shares your desire for job creation and a strong national defense, but a Death Star isn't on the horizon. Here are a few… this is really really awesome.
"They were laughing at Donald Trump today on FoxNews! I think my work for the..."
– @billmaher (via brooklynmutt)
2 tags
12 Enjoyable Names for Relatively Common Things →
nevver: box tent : the plastic table-like item found in pizza boxes jamais vu : that feeling of seeing something for the first time, even though there's nothing new about it paresthesia : that tingling sensation when your foot falls asleep grawlix : the string of typographical symbols comic strips use to indicate profanity ("$%@!") caruncula : the...
Watch
laughingsquid: Santas on the Move, A Short Documentary About a SantaCon Robot
2 tags
1 tag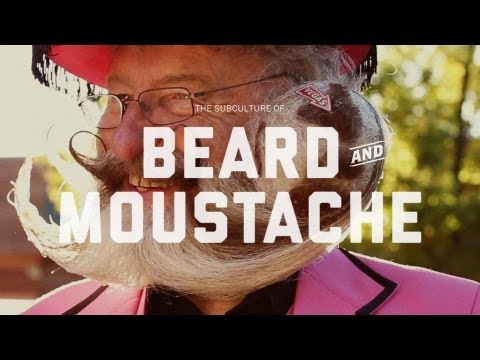 3 tags